Letting go free
A nonfiction chapbook on healing, growth, change, and self-love.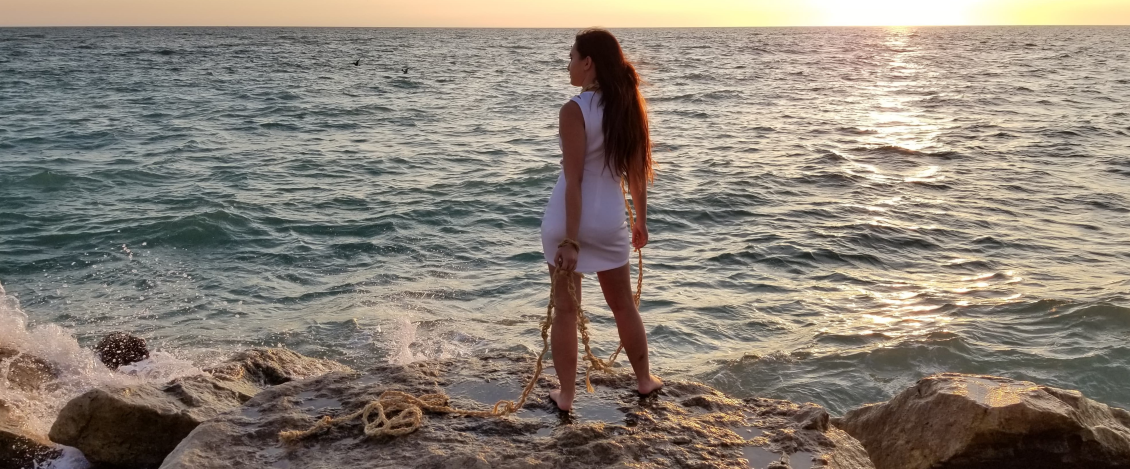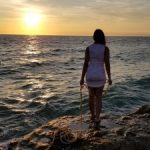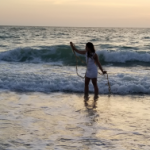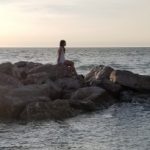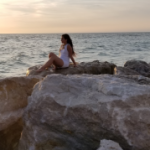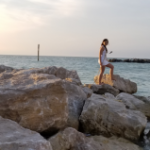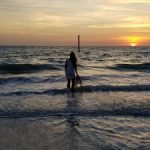 Can't be all bad all the time, right? I wrote Letting Go Free as the sister chapbook to Hanging On Naked. Here you'll find peace in music. Let the ocean yell out-loud with you. Take back the power used against you. Learn to harness what can't be controlled. We have bold red lipstick. Rocky road kisses. Middle fingers. And the attitude to "cut the critics." This project was inspired by the loved ones who reached out to me at my worst and reminded me:
It's just as important to prepare yourself to heal while you're exploring your pain.