Trigger Warnings.
Please note the following chapbook contains poems and images that contain the following: PTSD, Flashbacks, Childhood trauma, Abuse, Assault, Rape, Sexual Themes, Explicit Language, Blood, Eating Disorders, Body Image Issues, Anxiety, Alcohol, Drugs, Starvation, Suicide, Depression and Mental Illness
Read at your own risk. Please practice caution and discretion.
Scroll down to continue.
Hanging on Naked
A nonfiction chapbook on sexual assault, mental illness, trauma, and survival.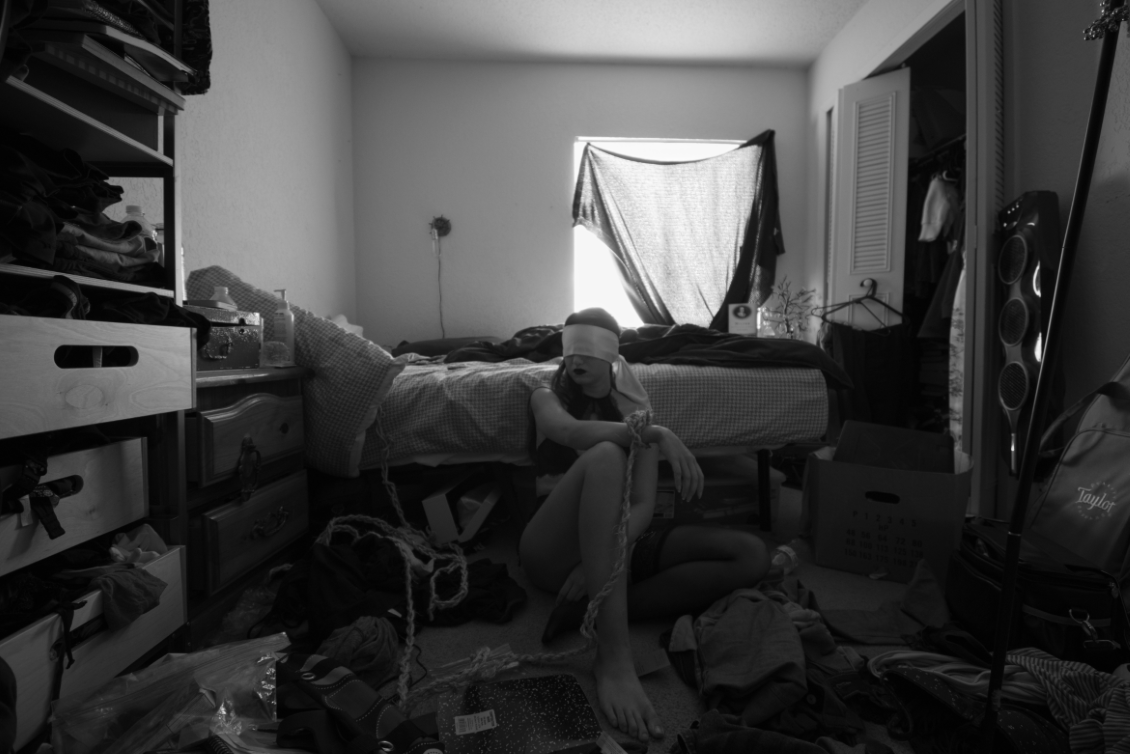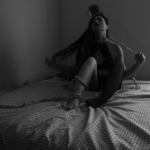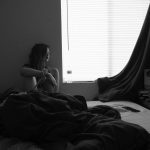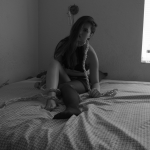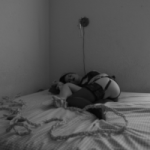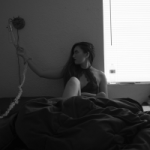 I wrote Hanging On Naked to help me sort out my PTSD. You see, my life started to unravel after I got sexually taken advantage of during my first flashback. And then all the repressed memories flared up: advice from my radically religious parents; caresses from my first abusive boyfriend; lies from my best friends; judgments; threats; fears.
My relationships were suffering in the process. And, although I mentioned the dreaded R word, my partners got frustrated when I couldn't fully explain or went mute. The only way I could think to make people understand was to capture those horrible past images and feelings and sounds onto paper. It sucks having a freeze response. When I reread my entries, though, I can sort of understand where the reaction comes from.
Every person's story is different. Every person's trauma is unique. This is how my mind is wired. This is my story.
But maybe you can learn from it. Maybe it will make you feel less alone. Maybe it will help you understand how a loved one is struggling. Maybe. Just maybe …