Hi! Call me Leo.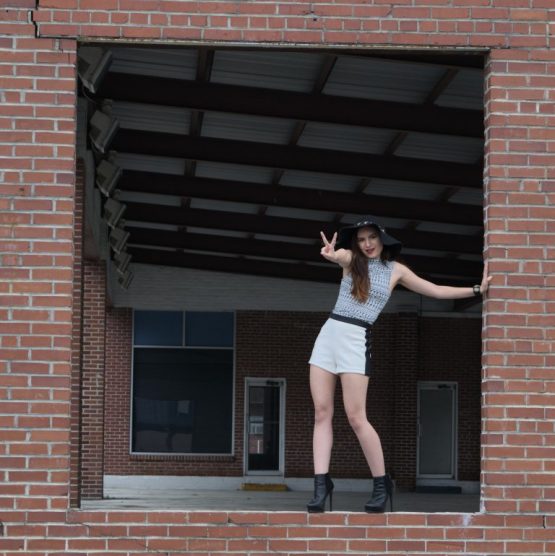 My name is Leona Wilde …
Poet
Editor
Amateur Photographer
What should you know?
"Uhm, I'm a Scorpio?"
The Basics
I love to write. I have my BA in professional writing. But the most important takeaways you should have are I'm … a nerd, a sister, a survivor, a Netflix binger, a tiefling, a lover, a tarot reader, and a human being.
reading backwards leaves / this sensation / of pressure behind your eyes like / staring down at a computer screen too long / a mental stiffness / sometimes irritation / it's speaking what's on your mind / when you have social anxiety
LEONA WILDE – "elbatofmocnu" in Hanging On Naked
Gonna live for myself now. Free. And I won't stop cutting off the dead ends. 'Cause the dressing room mirrors taught me that I'm worth more than clearance racks and secondhand. Found true beauty in a witch's mark. "
LEONA WILDE – "Untamed" in Letting Go Free